Constructive Individuals is a small practice, but very efficient in the way projects are carried forward. All design work – after any hand-drawn sketches to shape initial ideas – is carried out on computer.
We use sophisticated 3D Computer Aided Design (CAD) software, which means that in addition to producing traditional plans, sections and elevations, we work with a 3D model of the proposed building throughout the design process.
This gives us much more flexibility in the type of information we can produce, which might include accurate interiors to explore sunlighting, or photomontages to illustrate proposals to neighbours or planners. Clients can "walk through" the virtual building at an early stage – seeing how it will look, and how sunlight will come into it.
Having the proposals on computer means that changes can be made very quickly, and "what if" versions can be produced to explore ideas.
It also means we can carry out embodied / lifetime carbon analysis of our design work using the AECB embodied carbon tool (which conveniently integrates with PHPP – find out more about this in the Passivhaus design section)!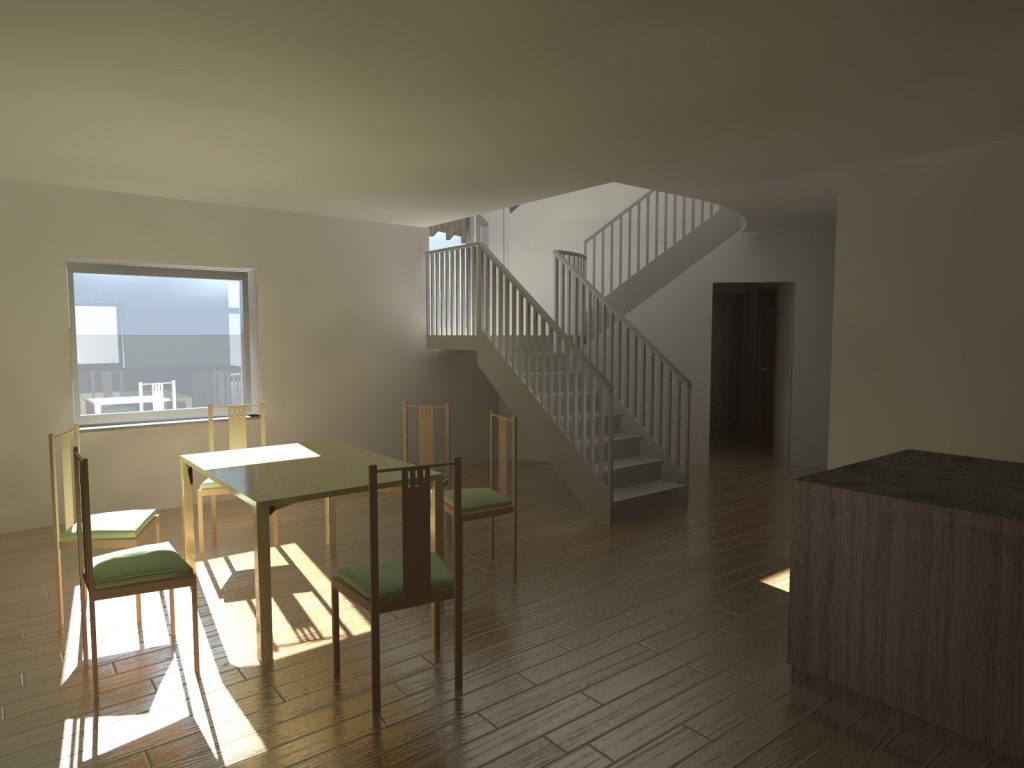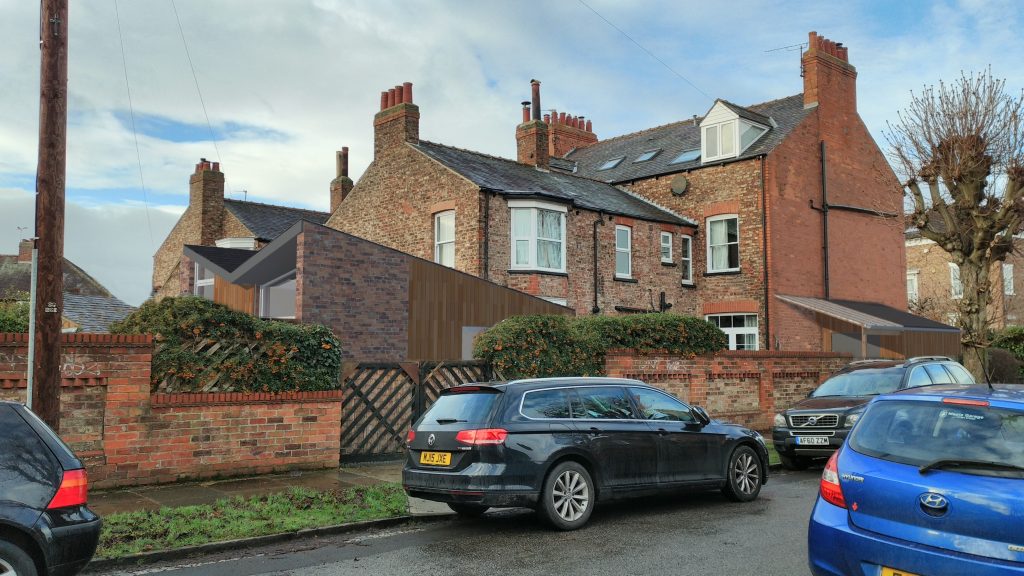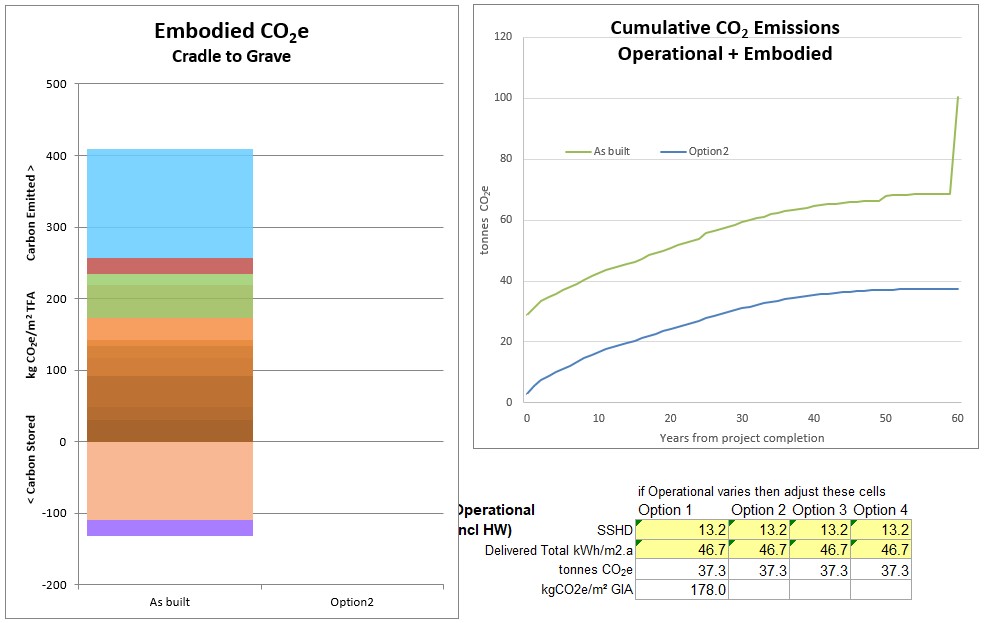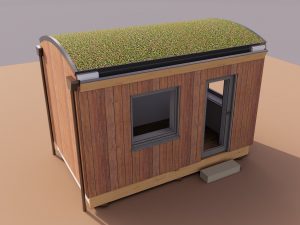 When I was approached by Ian about an office in his garden he was asking about a "posh shed" – the home/office things you see
Read More »