One of the things I've always most loved about being an architect is the fact that projects – if they go the way you always hope – end up as very real, physical things. Buildings make a big impact on our places and lives and being part of that process is exciting and satisfying.
But what of the ones that don't ultimately happen, don't get built? The ones which got away? Usually they fade in the rear view mirror of time, but occasionally there's one which refuses to completely vanish and always remains as a question – what would that have been like if built?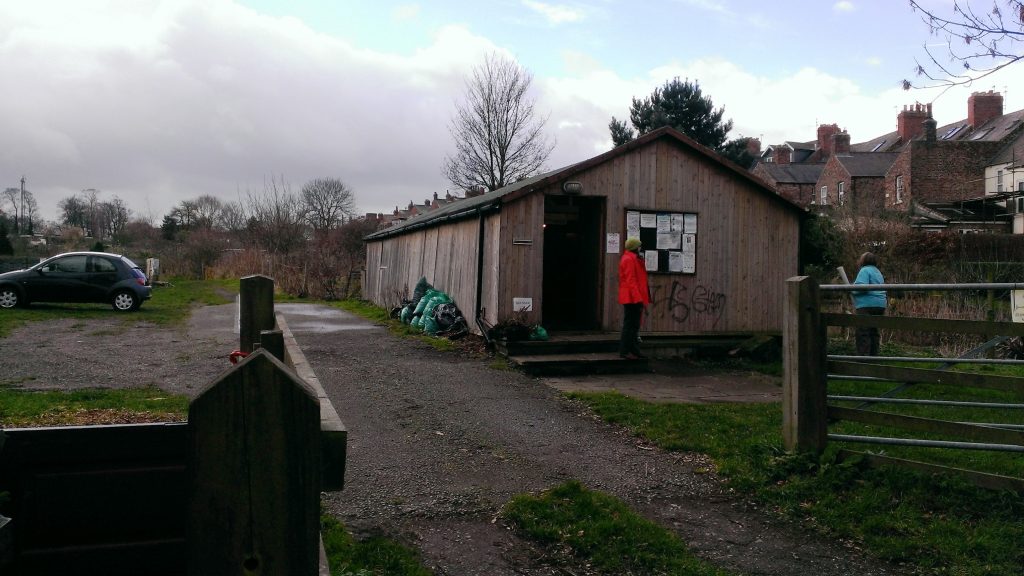 For me, it's an odd one. I was approached years back by the trustees of Scarcroft Allotments; their existing shed was starting to collapse due to timber decay, and they thought it worth considering something more adventurous than simply patching it up. Funding might be possible. Let's see where our ideas take us.
I worked on a brief for the building, which turned out to be interesting – storage, yes, but also a shop and meeting place, an education space for work with local schools, an outdoor performance space to bring culture onto the allotments. A building which could be open and welcoming, but could also slide into its shell defensively when unattended. Which led me to…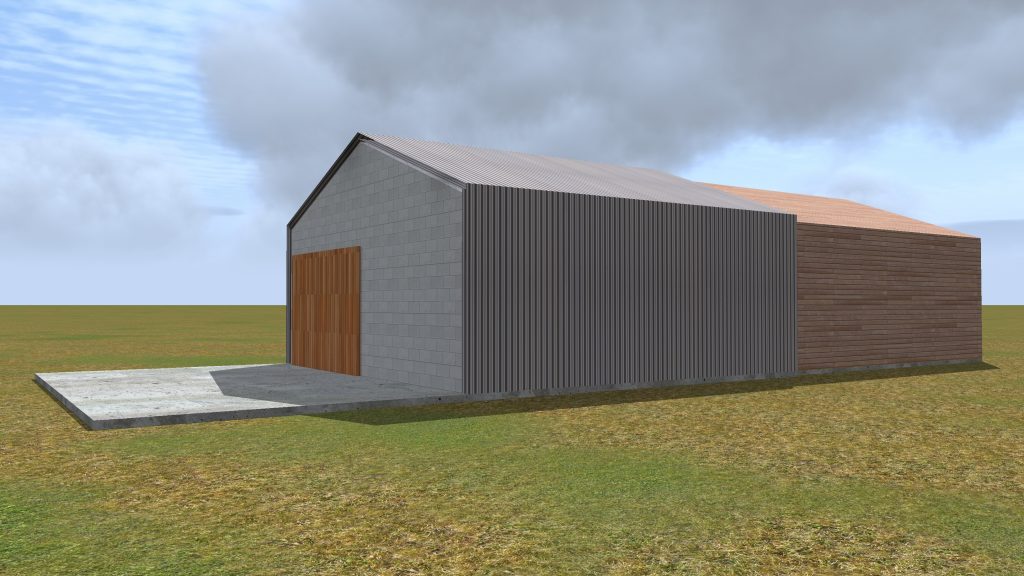 …a shed with a sliding "shell" at one end, to provide protection when the building is closed, but could then open to provide a sheltering canopy at one end of the building, and a glazed space for meeting and learning. Storage and more mundane functions lived in the simple timber-clad body of the building.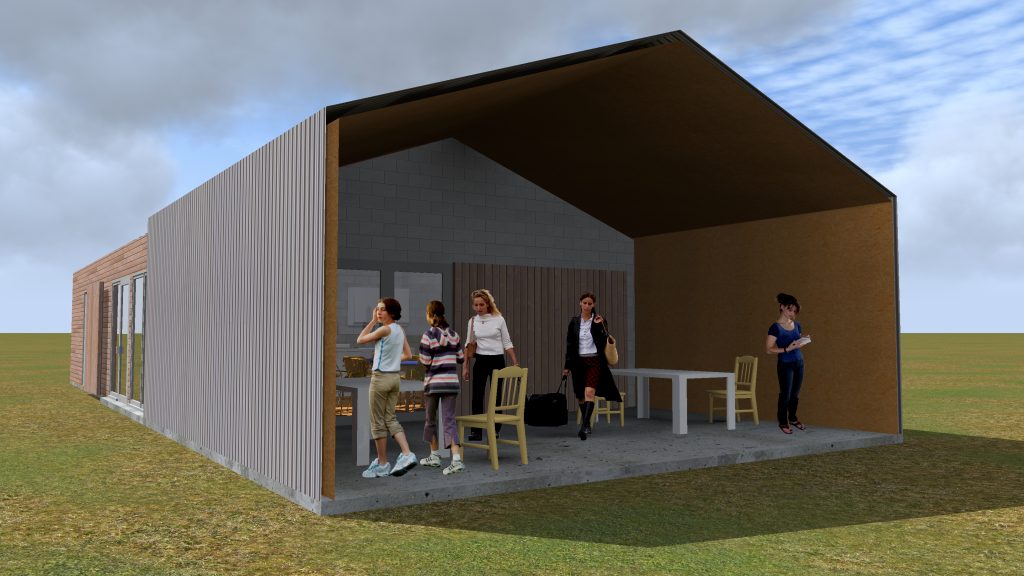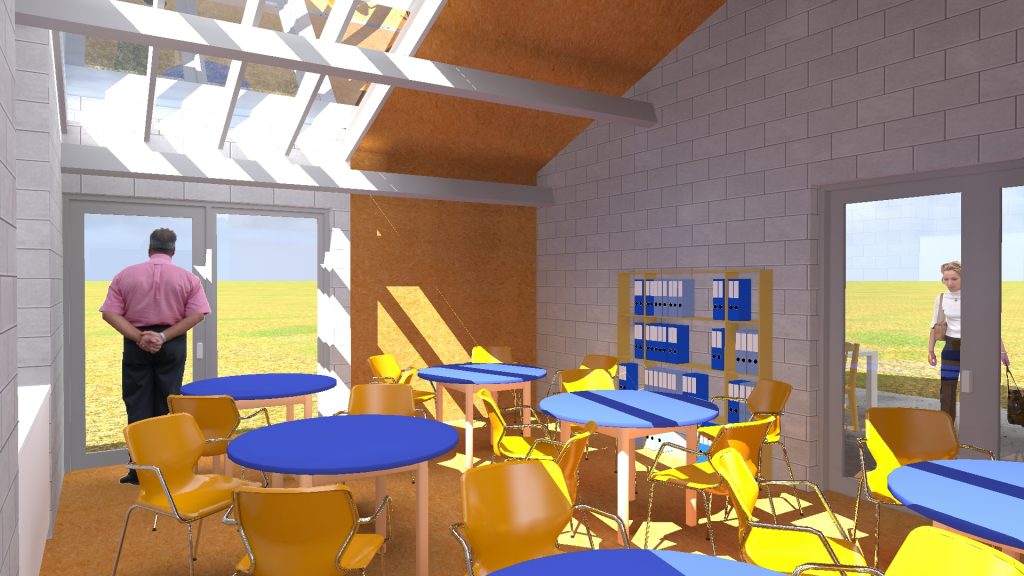 In the event, funding sources weren't readily apparent, and after some initial enquiries the proposal was parked up. I'm well aware too of the demands new and expanded premises can put on community groups, and this may have been a step too far. But – and I think this often as I walk through the allotments on one of my regular routes into town – it would have been fun.