Some years ago I designed an extension for friends; widening their typically-narrow kitchen (in the back addition of a Victorian terraced house) by adding a sloping glazed roof just inboard of a newly-raised and insulated party wall, and removing the flank wall of the kitchen to open out into the additional space. It worked well, and they had an extension-warming party. A number of the guests had similar houses, and so a work-stream was born…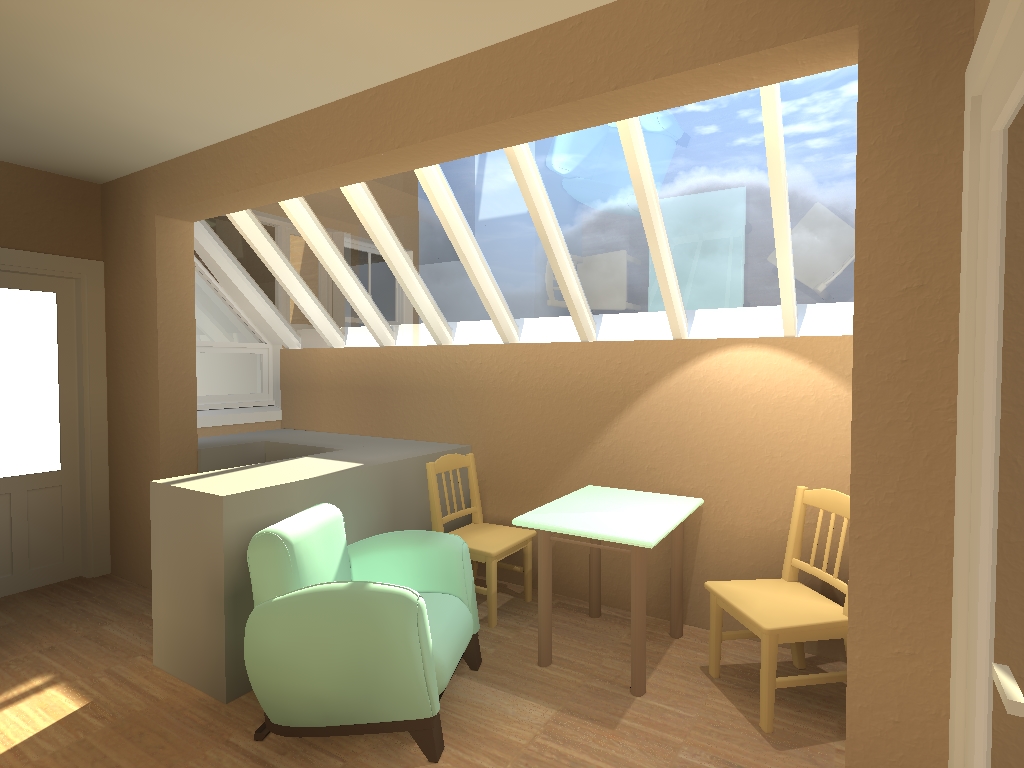 The most recent of these went a little further, with a wider yard, and a wish to incorporate the original "back room" by removing the rear wall. Proposals were put together, statutory necessities were dealt with and Vine House Construction were appointed.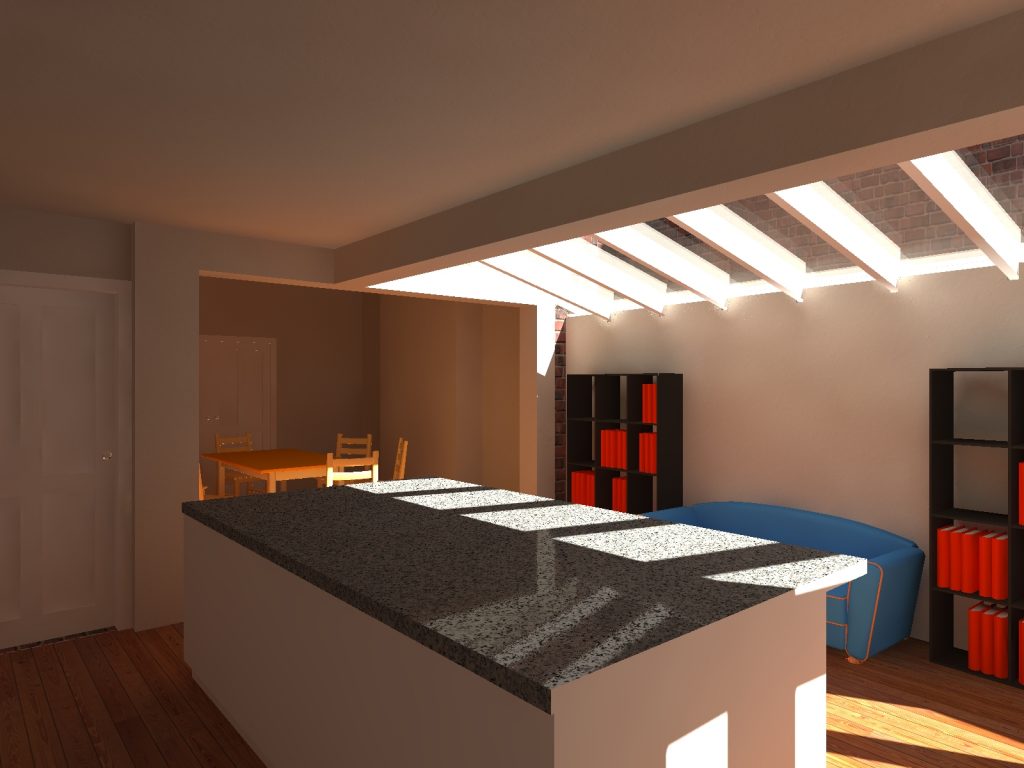 It's now just about completed – splashbacks to finish, fans to connect, but otherwise nicely completed. Builders get little credit for the sheer physical wonders they sometimes perform so here's a shout out to Paul, Jason and friends for removing large parts of a Victorian structure and successfully sliding in a very contemporary new space.