I found myself sitting in on a meeting recently about custom & self-build (on individual plots on a development site in York, in this case) and was reminded that me and self-build go back a long way, we do. Constructive Individuals was set up back in the 1980's to provide design, training and management services to people who wanted to build for themselves. In a slightly daring – and ultimately financially-grey-hair-inducing move – we began by running training courses for self-builders. These were three-week residential courses – we found an opportunity to build a house (as developer or contractor), brought in training experts and – using some very hands-on techniques – trained on the job to get the participants skilled and the house built. (Energy consultant Steve Fawkes and architect Neil Sansum are among the fresh faces below, driven by the wisdom and belief which training guru Keith Brooks brought to us; good grief – we taught people to build their own homes!)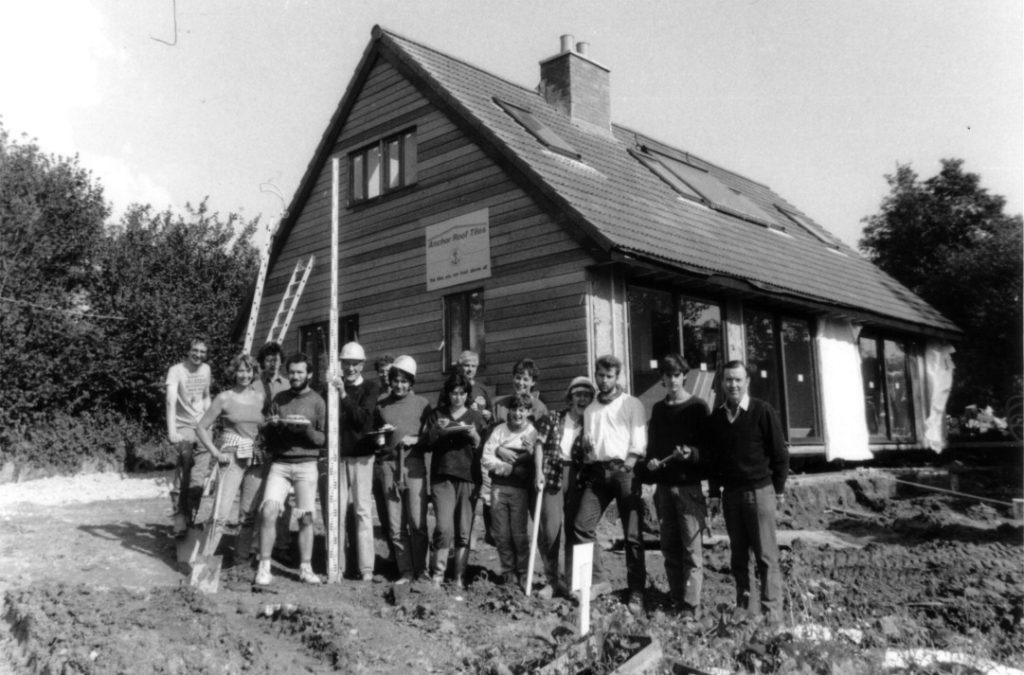 The courses attracted interest, and as government money started to trickle into northern cities to address issues of poor housing, unemployment and the need for skills (yes, I know. And no, we never learn) I became involved in working with community groups who wanted to learn building skills and build their own homes. Working in partnership with housing associations and industry training providers, I worked as architect, project manager or training consultant (or some combination of roles) on projects from Birmingham to Newcastle and from Manchester to York.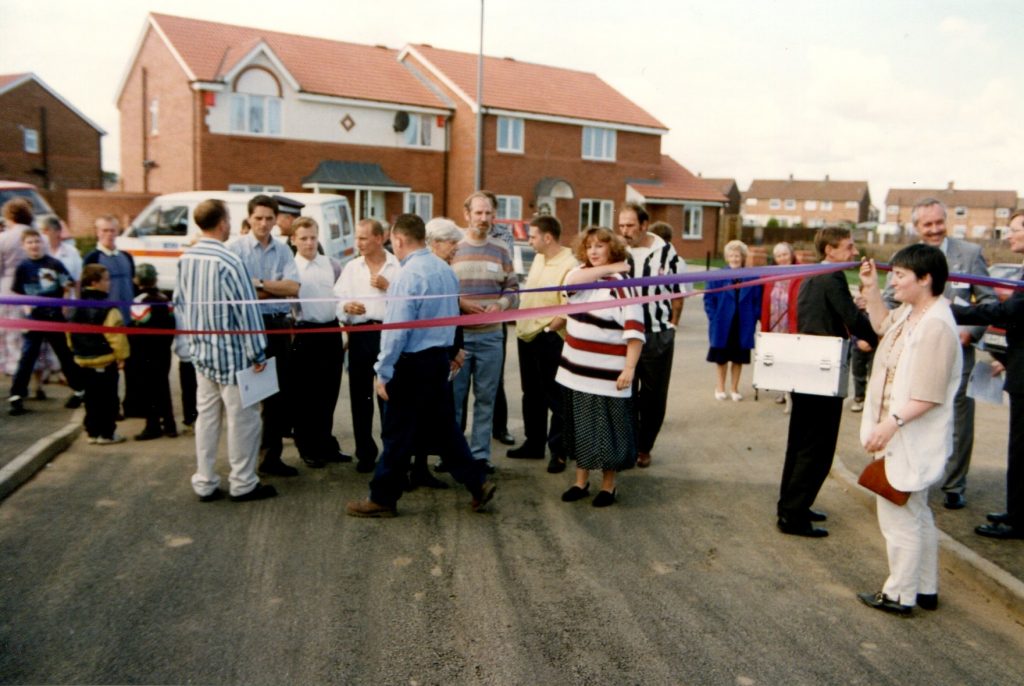 A good example was Brunton's Manor Self-Build in Middlesbrough. 22 families came together with Bradford & Northern Housing Association. Creatively pulling together funding through various channels allowed us to employ a site manager and training staff; the self-builders did induction training with a local provider and then moved straight on to site where they built a substantial site workshop (intended to remain as a community meeting room) in four weeks. This provided confidence – one of the self-builders put it eloquently as "when all my mates tell me I'm mad to do this, that it'll never work, I can just go… <extravagantly waves two fingers at the world in general>"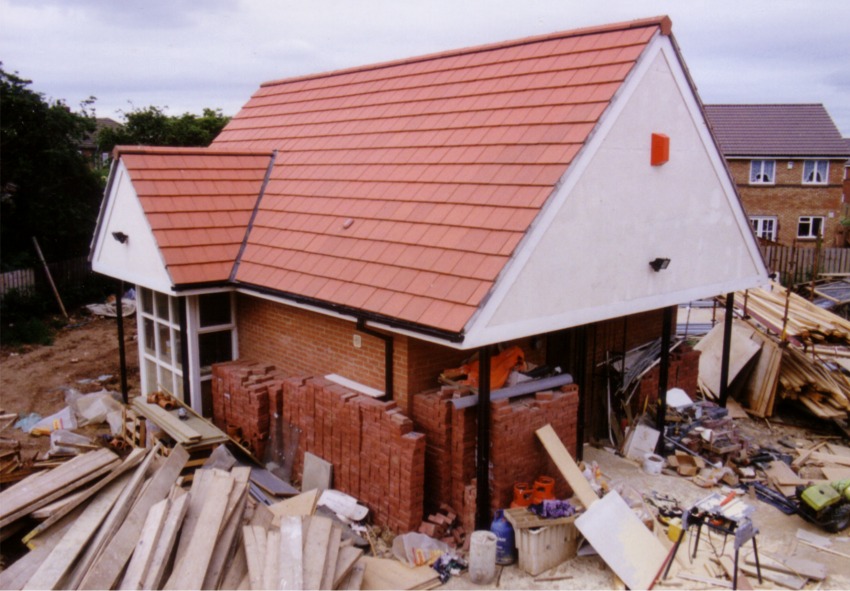 The build process wasn't all plain sailing but – as I'd warned the self-builders in advance – the biggest problem wasn't the building, but the talking. At one point the group went on strike and my role was to sort through their feelings and broker a way forward. The original programme proved inadequate, but largely because the originally-unemployed members had found jobs, and had less time for the site. They got it completed though, with the eleven pairs of semi-detached houses – each looking as the architects had predicted "like half a million quids-worth of stockbroker Tudor" – occupied by what had by that stage become a tight-knit community.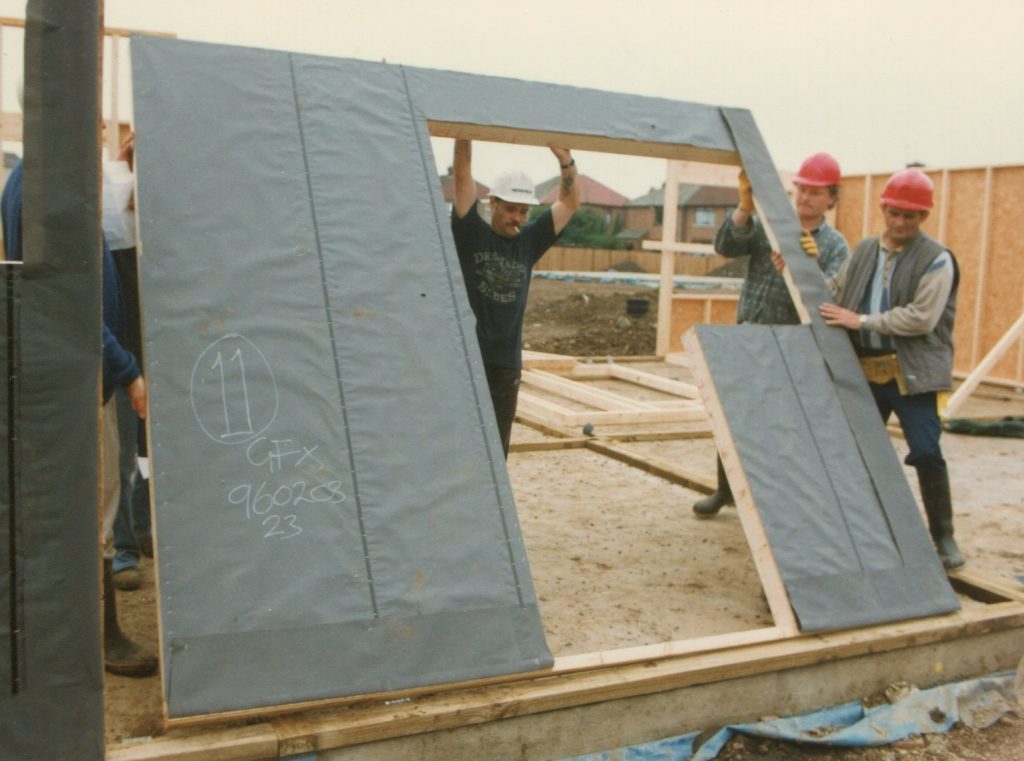 I learned much from this period of my working life, mainly from the wonderful people I worked with – self-builders whose hope transcended the grey places they sought to escape, and professionals including the wonderful QS Brian Stace, whose transition to the ways of community working peaked with "I've never done it in a woman's bedroom before" (agreeing a valuation with a group's poorly treasurer), and the various site / training managers – Frontline Self-Build's Graham Gill being a particular star.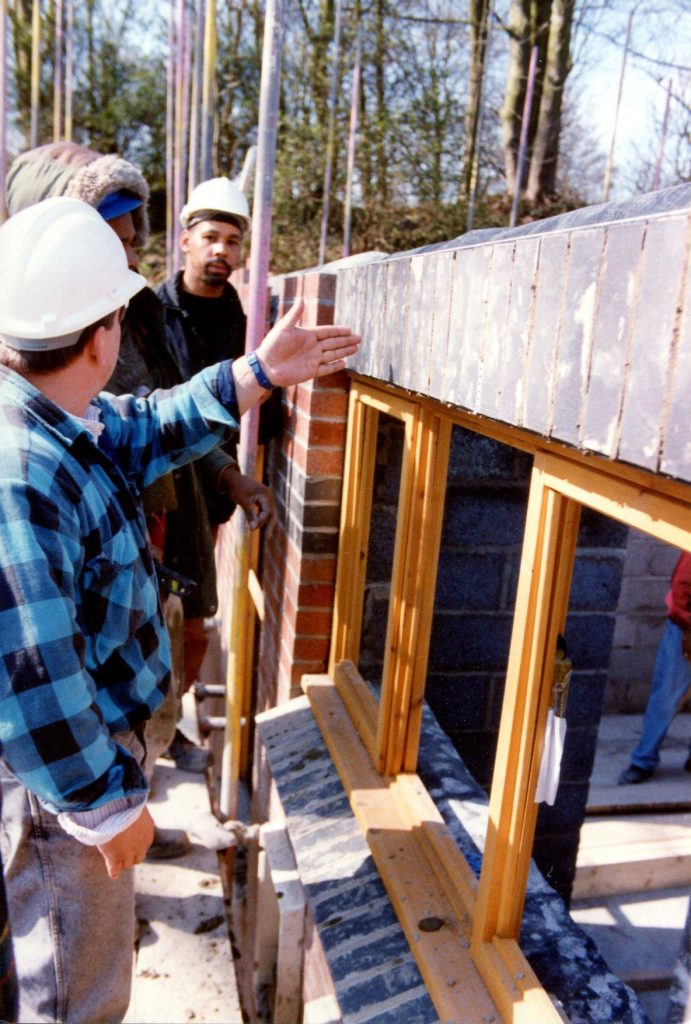 Eventually the funding regime changed – self-build for shared ownership became impossible, and pressure for poorly-defined "value for money" turned housing associations away from the multiple benefits of community self build and towards simple number of houses. Many years later I wonder whether we'll again look at how combining skills and better homes can change people and places.